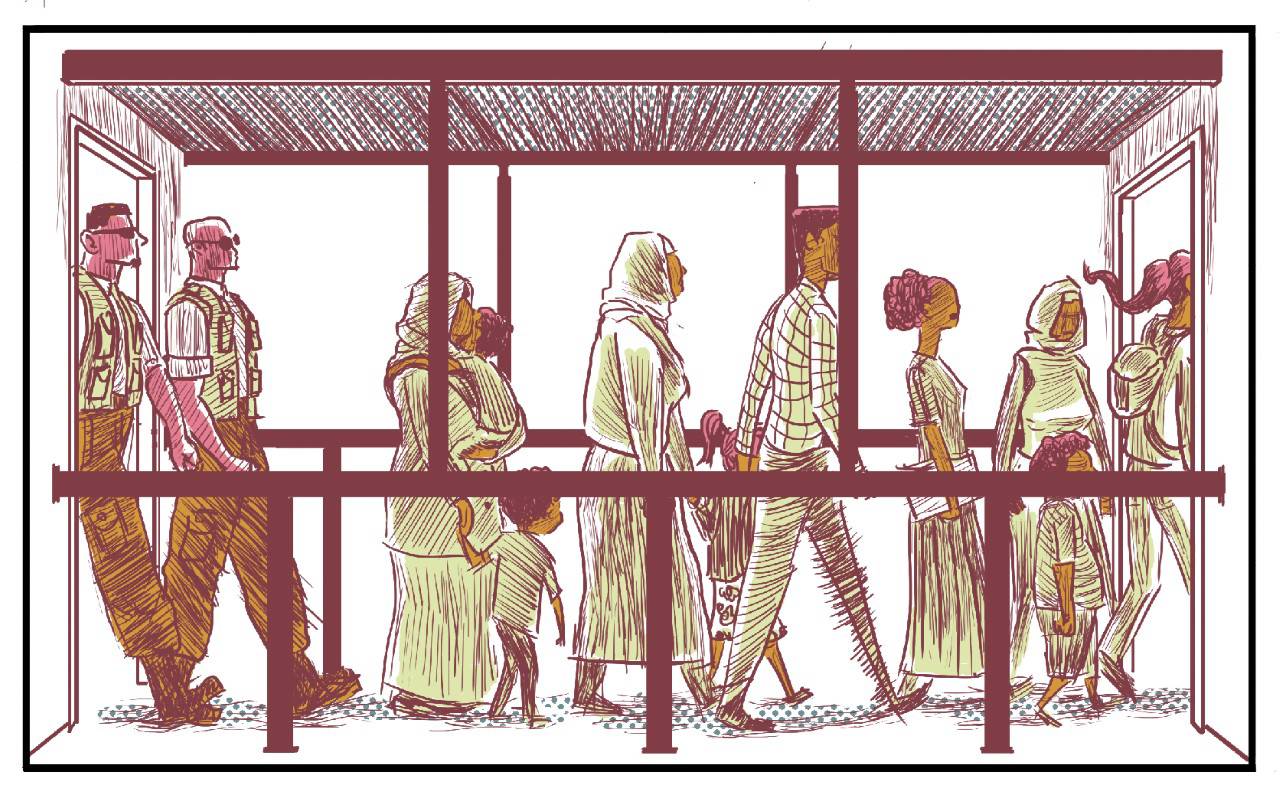 How can human lives be explored through comics, animations and paintings of research? How can visual storytelling be used as a fieldwork method, or as a tool of knowledge production? How do researchers best partner with artists and research participants to share knowledge?
Illustrations offer a powerful opportunity to uncover complex contemporary social and humanitarian issues. The world that is represented visually is often perceived differently than the world that is represented through words and numbers. In the process of collaboratively creating a visual story and narrative images, new insights emerge.
In this breakfast seminar, a panel consisting of researchers and artists will discuss the potentials and challenges of using visual storytelling in academic research.
Speakers
Cindy Horst, Research Professor, Peace Research Institute Oslo (PRIO)
Maja Janmyr, Professor of International Migration Law, University of Oslo
Omar Khouri, Interdisciplinary Artist and co-founder of Samandal Comics
Diala Brisly, Visual Artist
The conversation will be moderated by Jacob Høigilt, Professor of Middle East Studies at the University of Oslo.
This event is co-hosted by PRIO's Centre on Culture and Violent Conflict and the University of Oslo.
A light breakfast will be served from 8:30.